Jeff and I don't have a microwave for two reasons: (1)We don't mind drinking a beer (or two) while our leftovers reheat in the oven and (2) because we simply don't have the space. Our kitchen counters are full and the cupboards are all but bursting at the seams. You might wonder why I still continue to buy cake pans and specialized baking sheets. The answer: because you never know when someone might want a special cake. These are my priorities.
Confession: the only time I wish we had a microwave is when I see recipes
like this one.
Seriously, I am going to buy a microwave simply because it will allow my face to have cake in less than five minutes.
Here are some more links because it is my weekend.
Holy crap
these macarons
are made with Fruity Pebbles! Dreams do come true!
Holy crap x2...
these macarons
have Biscoff filling. I just found another use for my TJ cookie butter stash. This way, Jeff won't look at me with judging eyes as I attack the jar with a spoon. Or pile a few tablespoons of it on a single pretzel twist.
I love
this apron!
So cute.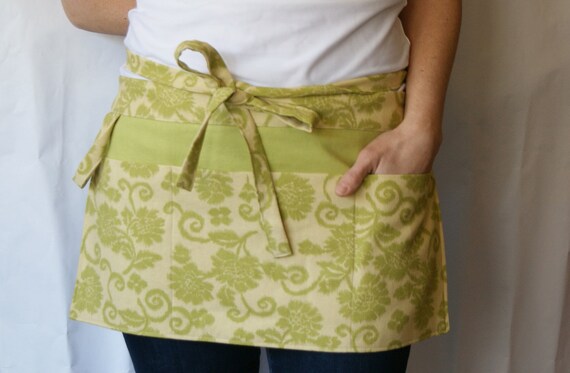 I like
Bleubird's Sunday cake ritual.
Having cake around every week doesn't sound half bad.
I finally got around to planting herbs on our windowsill. Next project, maybe
these
?
I think the next pan I buy is going to be a Madeleine pan.
These vanilla thyme Madeleines
look like the perfect way to break it in.
A Week in the Life of a Vegetarian
doesn't look that rough. There is a lot of peanut butter involved. In fact, it looks a lot like one of my food weeks (minus a burger or two.)