I have been reading
The Skimm
everyday and love it. If you want condensed news without all the fluff, The Skimm is where it's at.
Nachos with fry sauce
. I repeat, nachos with fry sauce.
Some words of truth
I have found helpful lately, #9 and #15 especially.
So I made
this cake
in miniature x a bunch for dad's day. Mine were three layers and flavored with coconut, vanilla and lime respectively. I didn't try any of the finished product but rather ate a bunch of cake bits dipped in vanilla frosting during assembly. So good. Sadly, the cake-lettes decided to slide around and fall over on my commute from Seattle to Bremerton. Apparently heat + wobbly walking will do that to them. C'est la vie.
I am in the process of creating a
summer bucket list
. I like the idea of them, but have never made one. Hopefully it will motivate me to actually do all of the fun things I think about come summertime.
I made this
single lady cornbread pizza
on a night that Jefe worked. Guys, from start to finish it took less than 20 minutes. I have found a new favorite.
I am going to register for
this race.
I am undecided on the length I want to run, the half has always been my favorite but the full course seems like a great route. The race is the weekend following Thanksgiving which means I will be tapering on the big holiday... which means I will clean house during dinner.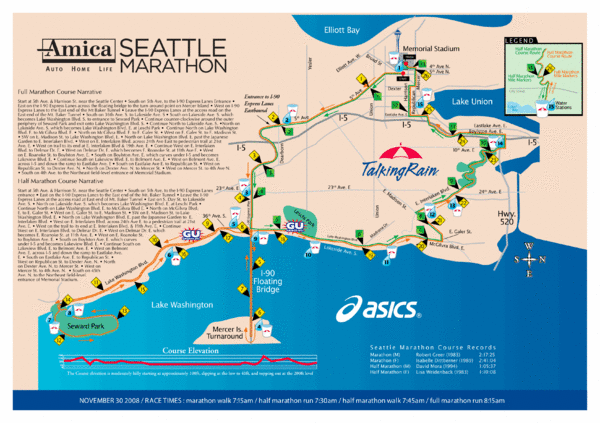 This cake
is straight up genius.