Between moving, planning for the new little one in our lives and the holidays I have been pretty dang busy! I have a chocolate cake recipe I am going to share tomorrow, so until then here is what I have been obsessed with lately.
1. Swimming. I have stopped running over the past month or so (the neighborhoods surrounding my house are HILLY) and recently rediscovered how much I love lap swimming. Until June you can find me in the pool.
2. Milk. Sometimes with cookies, most often by itself. Can't. Get. Enough.
3. Berry smoothies. I have at least one a day... typically after I exercise. My freezer is stocked with frozen mixed berries.
4. Tea. I have been off coffee for about 4 months now (thanks a lot, baby...) Actually the transition was easy because the smell of coffee was repulsive to me during the first trimester. Lately my favorite teas have been the above pictured peach, orange spice and English breakfast (decaf.)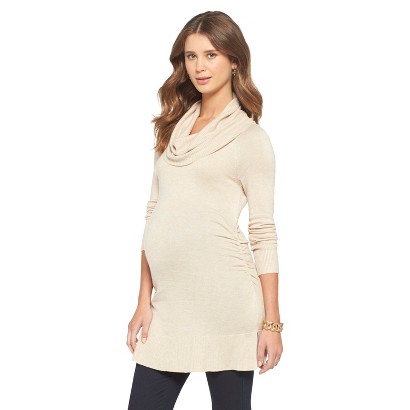 5. Liz Lange for Target. I only have a little bump (most days it looks like I just ate a big lunch) but it looks much cuter in clothes like this sweater that show it off a little.
6. Breakfast sandwiches. I have been enjoying the combo of fried eggs, melted cheese, mayonnaise and toasted bread on the daily.
7. At home workouts. I try to get in a few of these a week to keep strength training in my life.
8. The movie Chef. If you haven't seen this yet, do yourself a favor. I want to buy a panini press just to make Cuban sandwiches now.
9. Our view from the other side of the water. Jeff and I are both so happy to have made the move that we did. It was the best decision!
Tomorrow: CAKE!