It has been a hot minute since I have done one of these posts! I am trying to make an effort to check in and write at least weekly, while at the same time stocking up on post ideas for after little baby Kaune arrives. Let's be real, I doubt I will be in the kitchen much after her arrival. I can't wait! But I also want her to stay put until the calendar flips to June so I can call her June bug...
Links!
Take
this cereal test
, it will tell you a lot about yourself.
I gotta make
this
.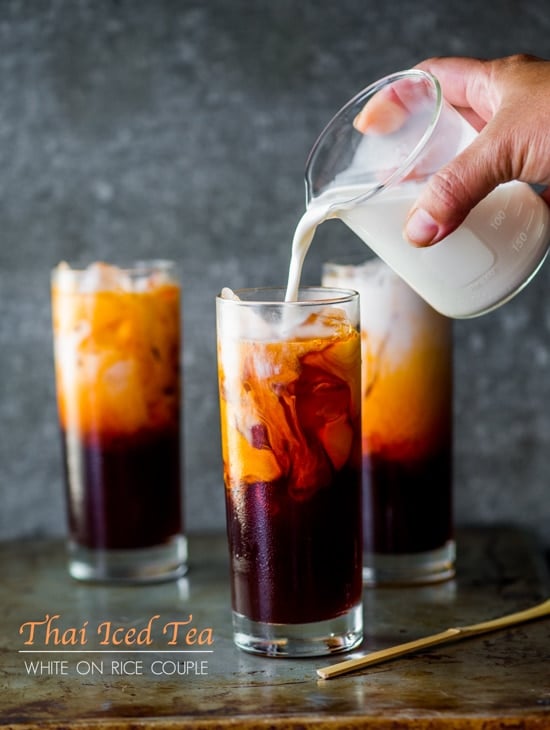 I just discovered
this workout video
- finally a prenatal yoga video that is about an hour long and just challenging enough!
Project for my weekend:
freezer meals
for post baby chaos. In addition to "real" food I am also making cookie dough for inevitable cookie emergencies.
Gah I want
this boozy milkshake!
This has been my second breakfast all week... I make my chia seed pudding with strawberries, bananas and cinnamon (picture and recipe on peanutbutterfingers.com).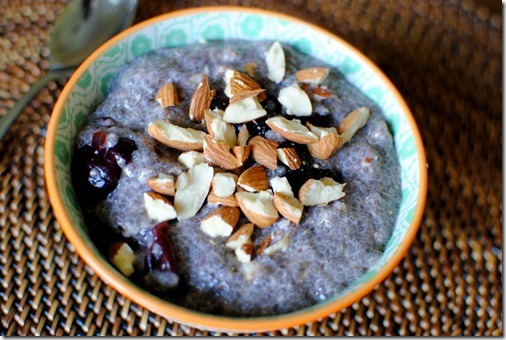 Have a good start to your week!