I hope everyone had a great Memorial Weekend. Ours included a lot of lounging, long walks and some sushi (all cooked or veggie rolls of course... not much longer until I can enjoy the real thing!) After much urging from Jeff, I am cutting back on my hours at work. It is bittersweet because I love my job. It also makes me a teeny tiny bit nervous because it means things are about to get real baby-wise. Even with a twenty pound basketball for a stomach, I find myself forgetting that she could arrive any day now. And then I remember and I get ridiculously excited. It is a weird time, one that I am trying my best to slow down and enjoy. So less work it is. And, consequentially, more brunch. I am not mad about that.
Here's what has been on my mind, plate and computer screen this week.
I am all about melon lately. I go through one in about 24 hours... it is a problem. This
watermelon agua fresca
is right up my alley.
Lately my workouts have been centered around walking and yoga-ing. I love
this incline walking workout Gina posted.
After a brief affair with a Keurig, Jeff and I are back to drinking pour-over coffee. The flavor is 100,000 times better.
Boyd's is our favorite
. Plus, their instructions on the back of the bag are great.
When I am not eating watermelon or guzzling water, I can be found sipping on
this coconut water
. It is my favorite and delicious when mixed with pineapple juice.
Post-baby Jeff and I are going to dabble in paleo eating (nothing super strict.)
This cheesecake
will be happening.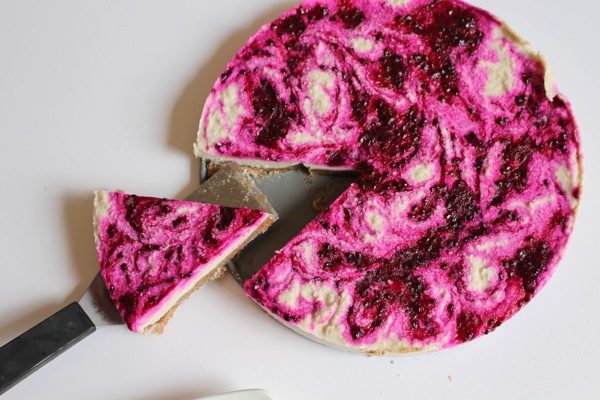 You had me at
"twangy."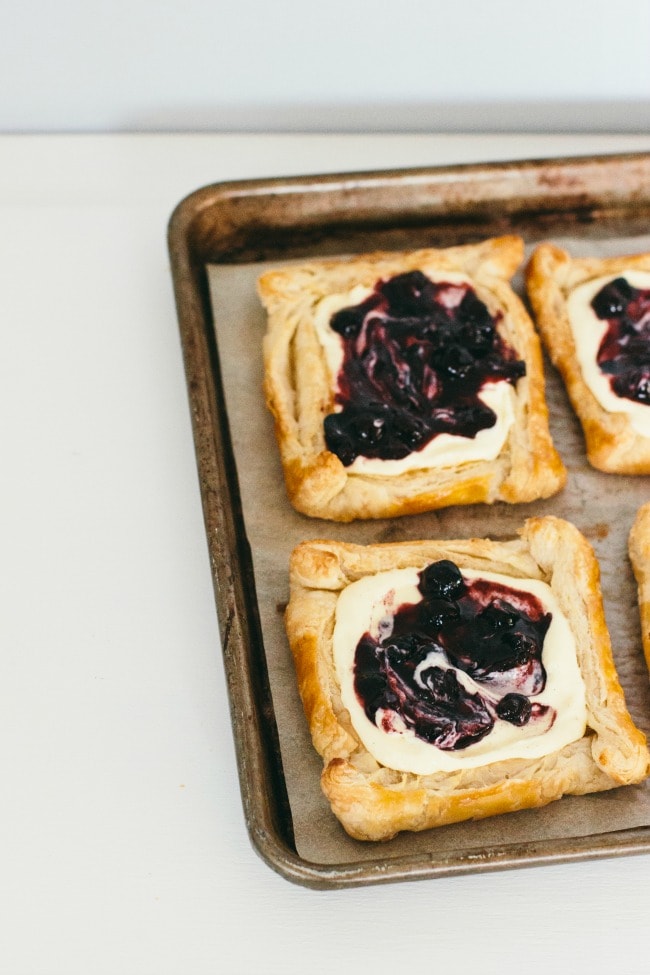 We watched O Brother Where Art Thou? I forgot how much I love the soundtrack!
This song
has been in my head for days.
Have a good week!